PF3100 BMS Control Panel
An integrated solution for your burner and combustion safety controls which arrives on-site wired, pre-configured, tested and inspected, ready for installation.
VALUE-ADDED SOLUTIONS TO MATCH INDUSTRY STANDARDS
We offer a wide variety of configurations and packaged solutions to meet industry standards and your applications' input and output requirements. The PF3100 BMS Control Panel is designed to withstand harsh environmental conditions and allows for robust I/O expansion in an integrated solution.
The PF3100 Control Panels are available in a variety of sizes, including:
72″h x 36″w x 18″d
36″h x 30″w x 8″d
24″h x 24″w x 8″d
20″h x 20″w x 8″d
GET A QUOTE
Forced Draft Applications

The PF3100 can be specified for both forced and natural draft appliances

Expandable I/O

The PF3100 allows for quick push-button configurable I/O expansion

Optical Flame Detection

The PF3100 supports a variety of approved optical flame detectors

Fuel-Air Ratio Control

Achieve greater performance and efficient control with the PF3100's independent fuel and air ratio controllers with its 19-point firing rate curve

Multi-Burner Applications

The PF3100 can be configured to support a variety of multi-burner/multi-pilot applications

NEMA Type 4X

PF3100 BMS Control Panel enclosures, made with 304SS, are NEMA Type 4X, IP66, and rated for Class 1, Div 2 Group ABCD environments

Remote Mount Options

The User Interface can be mounted locally or remotely, up to 250' away

Expansion Capability

PF3100 panel solutions allow for a wide variety of third-party components to be din-rail mounted
EQUIPMENT UPGRADE
The dated equipment at this site was in need of replacement and upgrading. It was causing nuisance shutdowns, unreliable combustion management and needless inefficiencies. Profire was called to provide a safe, reliable and compliant solution to improve the performance of this Forced Draft Glycol Regeneration Unit. We provided a reliable burner management system with efficient process controls, local data logging capabilities, and remote status updates. Another complete solution by Profire.
BTU: 2.5MM BTU/hour
NUMBER OF BURNERS: Single Burner, Single Fire tube
KEY OBJECTIVES MET: NFPA-87 Compliance, IP66, Optical Flame Detection, Forced Draft
GET A QUOTE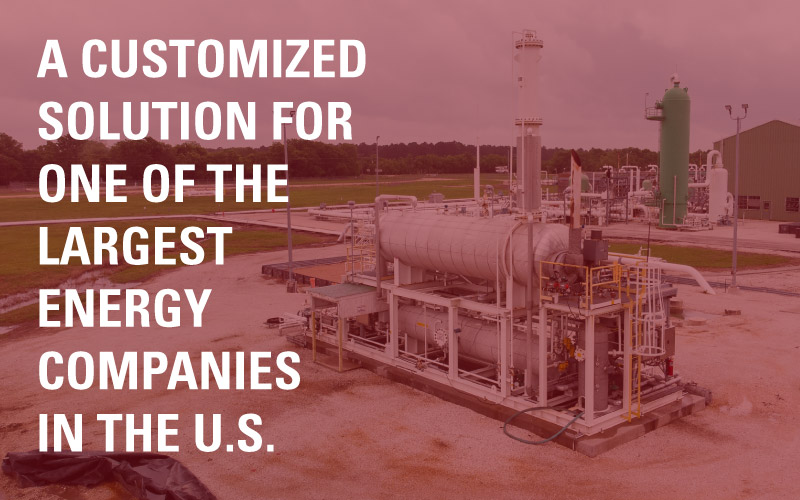 "Profire provided us with a safe, reliable system that can be used to access critical data and broadcast necessary information for plant operational control. "

Midstream Plant Manager
TELL US ABOUT YOUR APPLICATION
Fill out the form below and we'll reach out within 24 Hours