Burner & combustion management you can depend on
The most powerful, reliable, and safe burner and combustion management solutions. Your single source for key combustion products, including BMS, Fuel Trains, Engineered Solutions, 24/7 Support you can count on, and MORE.
See our Products
Intuitive Operating System & Low Cost of Ownership
THE PF3100
Configurable, modular, & customized to fit your application needs
Applications
Direct Fired Convection Heaters
Thermal Oxidizers & Incinerators
Evaporators
Process Heaters
Emulsion Treaters
Furnace & Ovens
API Fired Heaters
Combustors & Flares
Fluid Heaters
Amine & Glycol Reboilers
Hot Oil Heater
Waste Heat Recovery
Introducing
PFCONNECT
Monitor your field appliances with live data
Track and monitor from anywhere
Be in control & have peace of mind
Access live & historical appliance data
Fuel Trains
Our fuel, valve, & gas trains are built as part of a complete solution for you.
Find your perfect solution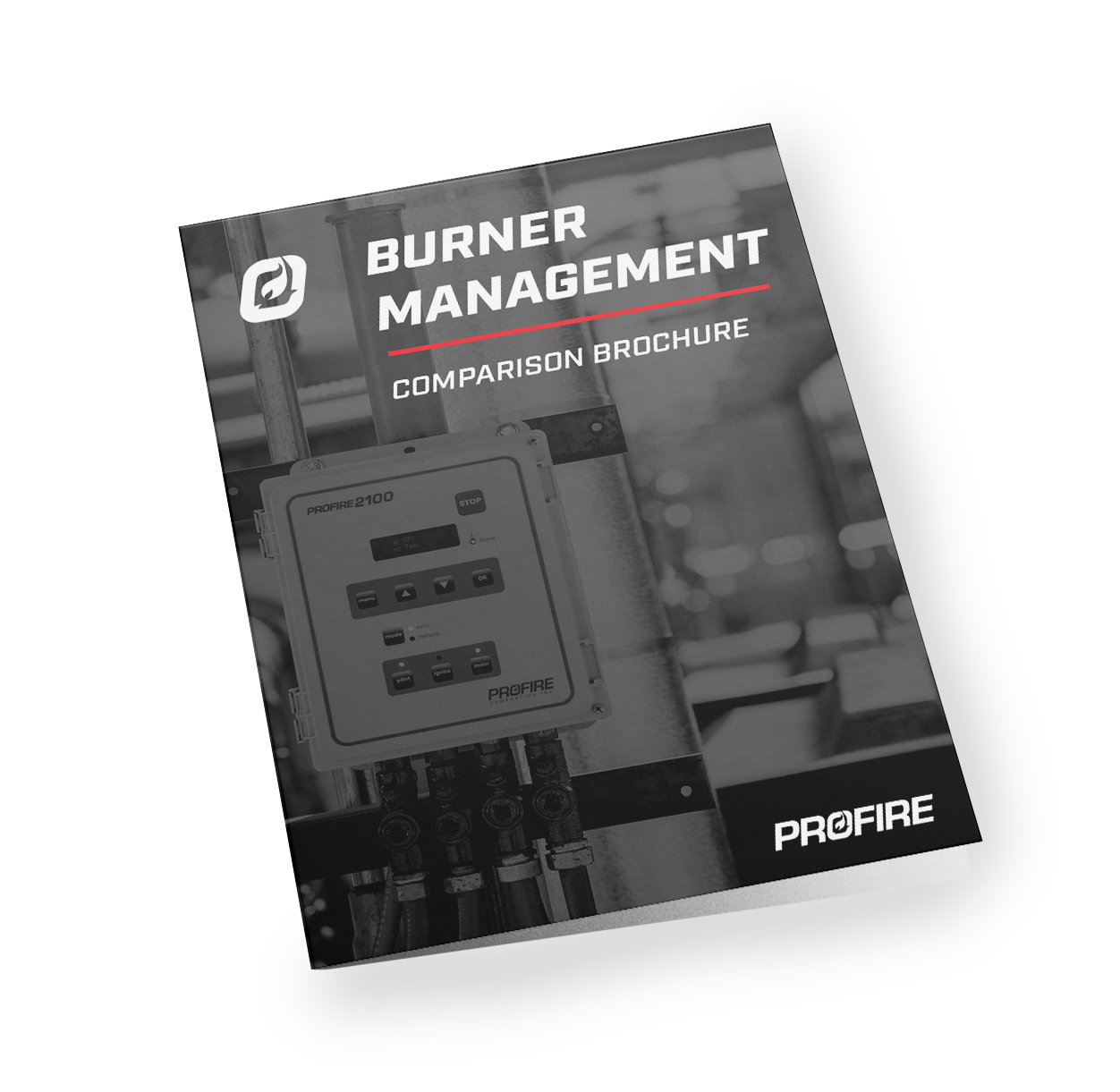 Get your BMS comparison guide
PF3100 vs PF2200 vs PF2100 Download Profire's complete burner management comparison guide to find which controller best fits your applications.
Get the guide
Featured Case Study
National Grid, New York
Vacuum boiler natural gas
Profire enabled Natural Grid to upgrade their working environment to be safe for their operators and meet compliance standards
View case study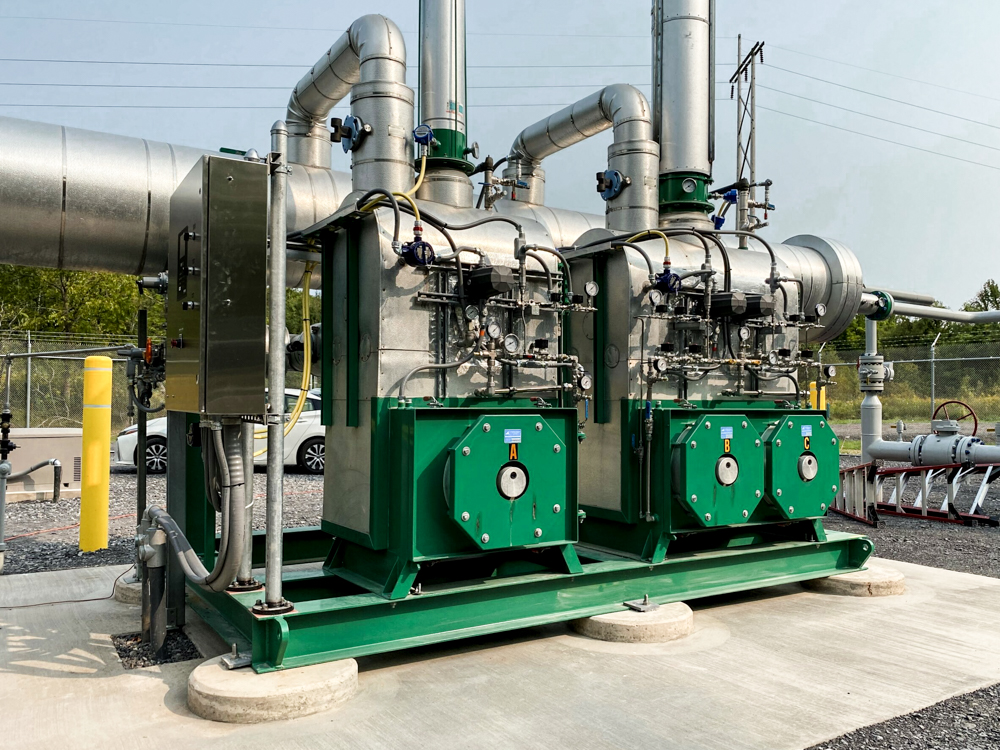 A Complete Solution
Speak with a Combustion Expert to build your solution now
Tell us about your heated appliance

Receive expert, customized recommendations

Total transparency about product capabilities, pricing, and availability
Trusted by
Just a few of the customers who trust us everyday
"Profire was able to drop our consumption rate by 82 percent. That represents some pretty significant cost savings to us."

US Oil & Gas Major
Who would you like to connect with?